The Source of Our Chocolate
Here are a few photos from a sourcing trip to Ecuador I (Lagusta!) went on recently to discover where our chocolate and the sugar in our chocolate is grown and processed.
For more information on chocolate sourcing, check out our bulk supplier, Republica del Cacao.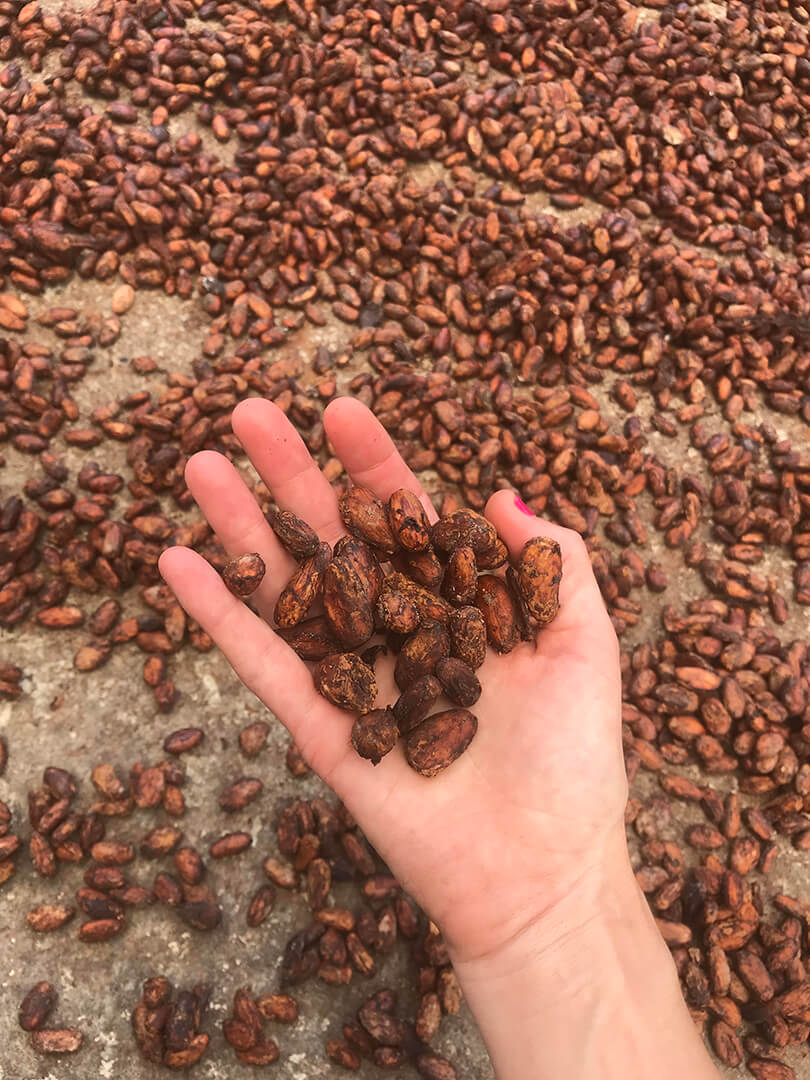 Premium ethical cocoa beans drying in the sun after their fermentation, just a few miles from the cacao plantation where they are grown.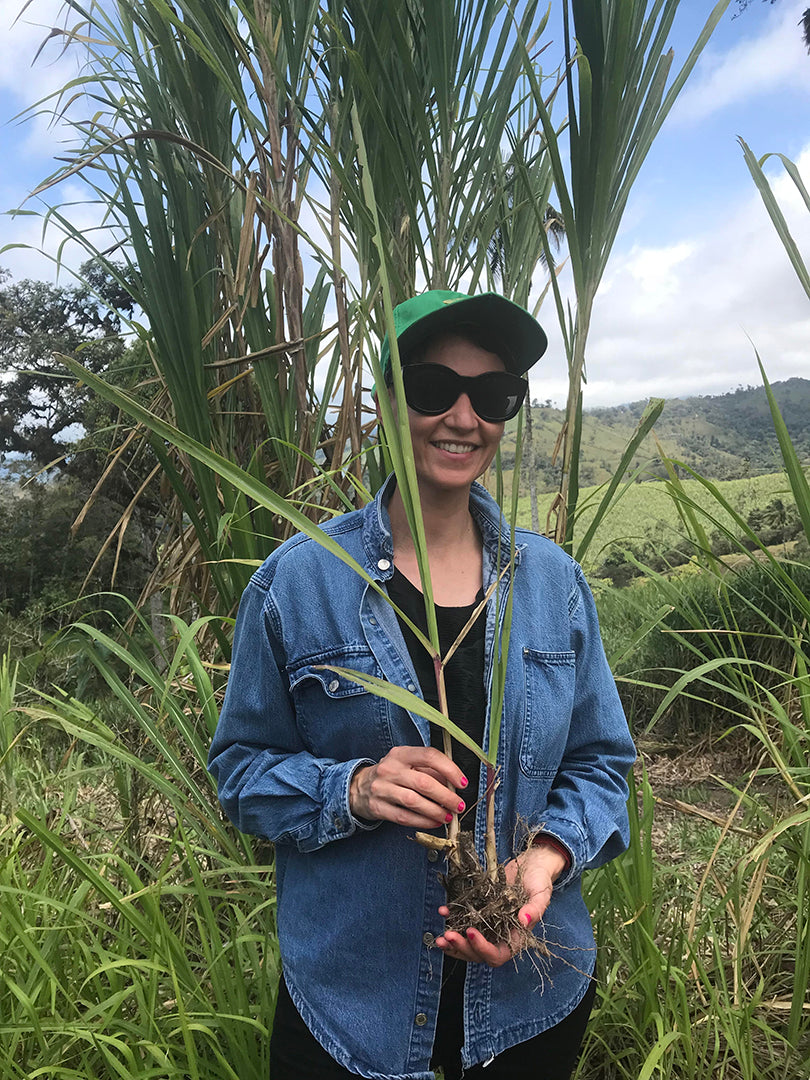 This is a sugarcane stalk grown on a biodiverse organic sugar plantation in Pacto Ecuador in the Chocó Andean bio-region. It's a beautiful artisanal panela sugar that maintains nutrients, minerals, vitamins, and proteins and is the "sweet" part of our semisweet chocolate.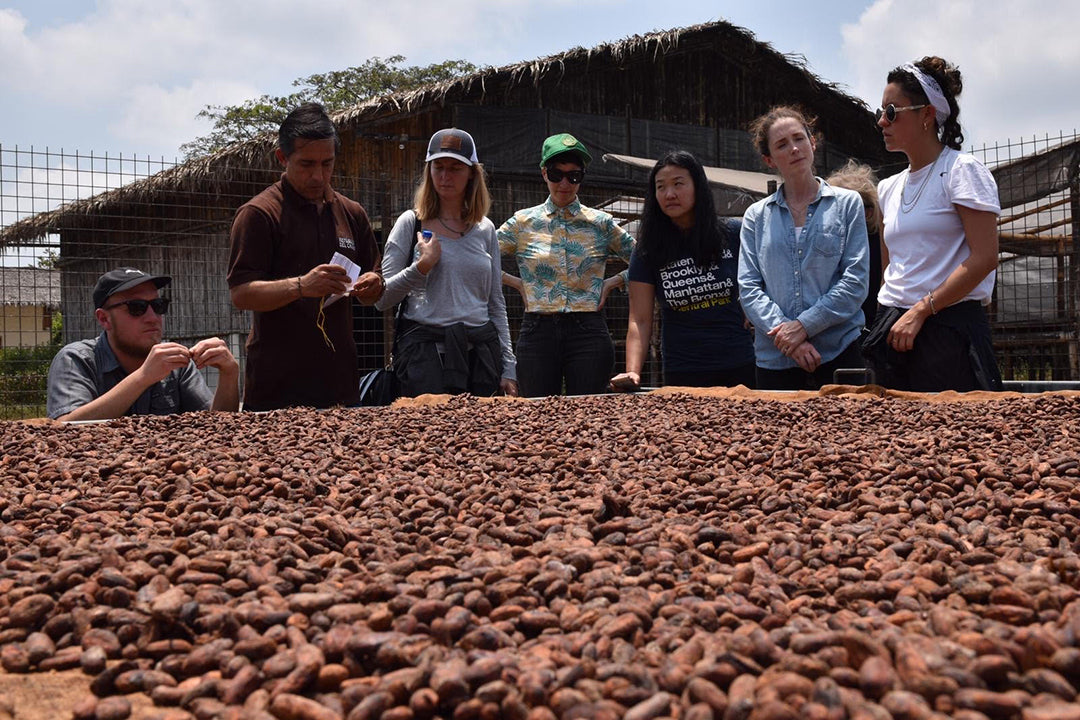 Scrutinizing these beautiful bean babies under the warm Ecuadorian sun.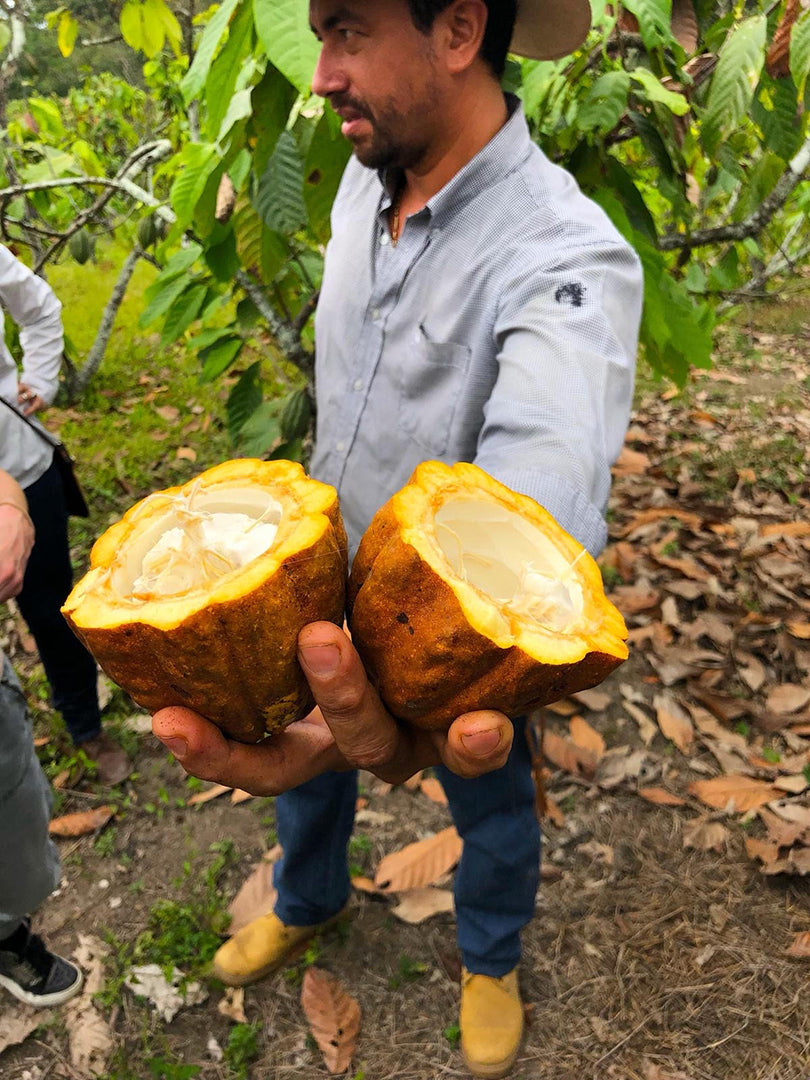 Here is one of the people who grow the cacao we use: Jaime Alarcón, a 3rd generation cacao farmer in Ecuador who owns one of the plantations where Republica del Cacao, whose bulk chocolate we use in our confections, sources cacao.